Just yesterday, myself together with Mr.V were treated to a special screening of the ever so remembered legendary movie, Titanic in 3D!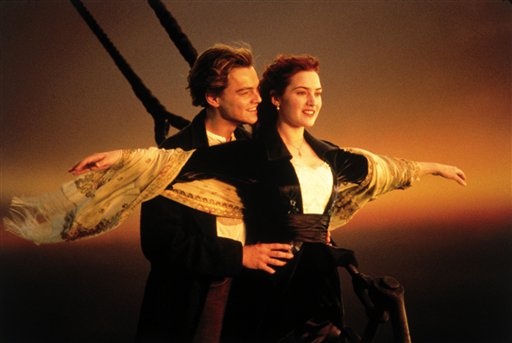 Back then
Needless to say, the movie was still breath-taking despite the watching it over and over again since 1997. Of course, back then I was a tad bit too young to grasp the emotions of the movie but today, watching it again at 21 years old… I felt the warmth and heartache knowing that this incident of the Titanic ship sinking actually did happen to the unfortunate on the boat.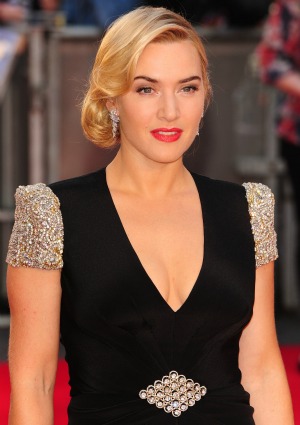 Kate Winslet (today) - Beautiful as always
The Titanic plot still remains the same as the original but Titanic 3D brought the scenes back to life! With the 3D effects and the better graphics, I noticed details I never did when watching in 2D per se, the details in the machinery room at the bottom of Titanic, the ripples of water that adds the little spikes of calmness to the scene only to be swooshed by the raging waters of the Atlantic city. It is just amazing how modern technology is able to bring out even more 'best' factor out of the already best.
Leonardo Dicaprio (today) - Ermm…
The only downside for me when it comes to the Titanic experience is the uncomfortable 3D glasses that hurt my nose bridge. From time to time, I had to held up the glasses above my nose to lessen the pain but then again, maybe its just my nose structure. :( Also, the annoyance from 'know it all' audiences narrating the movie scene by scene as though they are the only ones who have seen The Titanic. =.= I really have low tolerance for people like these, especially those who yappidee-yap-yap on the phone, sorry to say. Take it outside, people!!
Nonetheless, it was a great experience! My love for the Titanic movie has been rekindled! Thank you Yuberactive for a wonderful opportunity to catch The Titanic once more. :)
Oh yes, Titanic's 'heart will go on'…